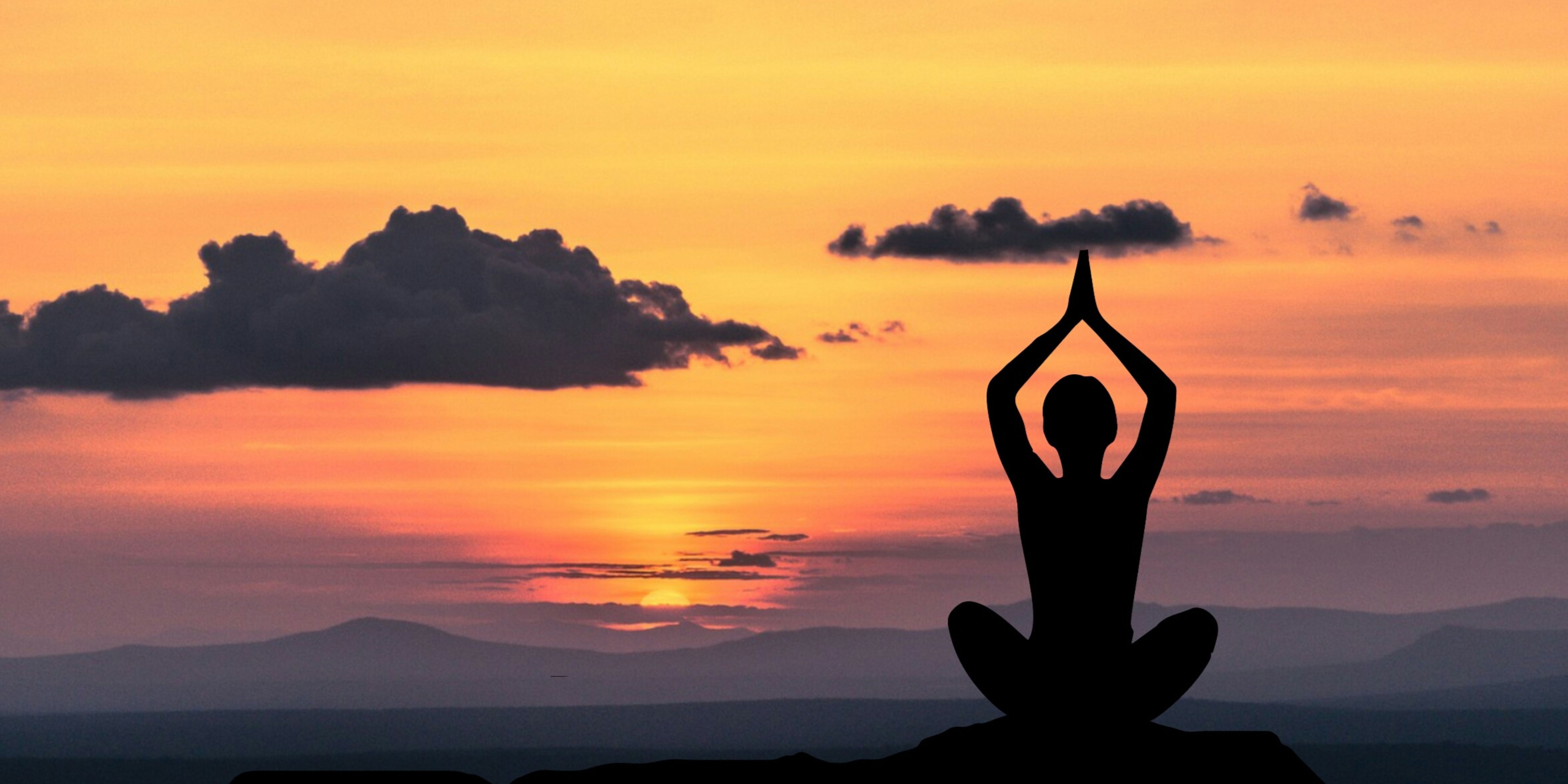 Team Asha Seattle is excited to announce our new 2023 Yoga & Strength training program.
Team Asha Yoga & Strength training program is a fundraiser for Asha for Education, Seattle where participants join Yoga and strength training classes to lay the foundation for their other outdoor activities. Ideally, outdoor activities like running/biking/hiking want good mobility in their hips, knees and ankles. Yoga helps with stretching the muscles and create increased mobility. Yoga also helps with building strength and balance. Strength training is pivotal to being able to participate in outdoor activities injury free. Here is an opportunity for you to build that base strength and mobility while setting yourself up for success.
Our Yoga & Strength training classes to help you achieve and maintain your fitness. These classes have extensive stretches and more, to help you run without pain or long-term injuries. The Yoga & Strength training classes have been running successfully via Zoom since March 2020.
For any queries, please reach out to us at seattle.teamsasha@ashanet.org.
Training Component
Fundraising Commitment
Individual
Family
Yoga for Strength Training (10 weeks)
(Mar 1st to May 10th 2023)
Individual- $150
Family of 2 adults- $250
* Yoga for Strength will be complimentary with the Running program
Our Yoga Instructors
Spoorthi Gururaj

200-hour Certified Yoga instructor from Yoga Alliance

Subha Simhadri

A 500 hour trained Yoga teacher and a NAMA recognized certificate holder in Ayurvedic Nutrition.

Vidya Annigeri

An Ayurveda Physician in India and 200-hour Certified Yoga instructor from Yoga Alliance
2023 Yoga Schedule
Yoga for Strength training (via Zoom)

Monday, Wednesday, and Friday  7:00pm to 8:00pm PST
Tuesday, Thursday 6:00 am to 7:00 am PST